without reason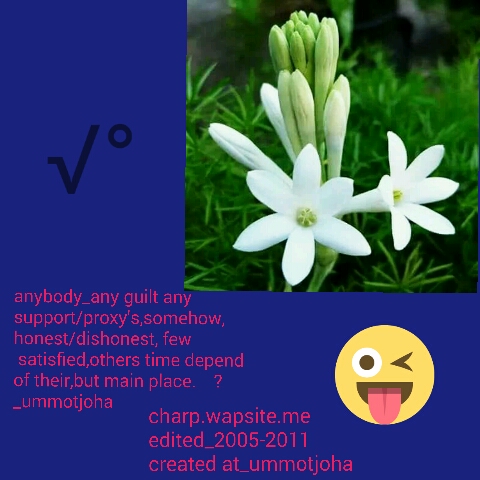 Where's your places of satisfied, is that OK for every things, No no don't speak, Your work says,who u,religion or none, Mask, drink .... Anyway he/she never ignore of his religion if he she is Educated by OK, Educated?how,ooo work says,, Characters less ? Not granted,
Puja ummotjoha,jamalpur, jaypurhat,6500,Bangladesh 20:33
Back to posts
No content for this blog yet.